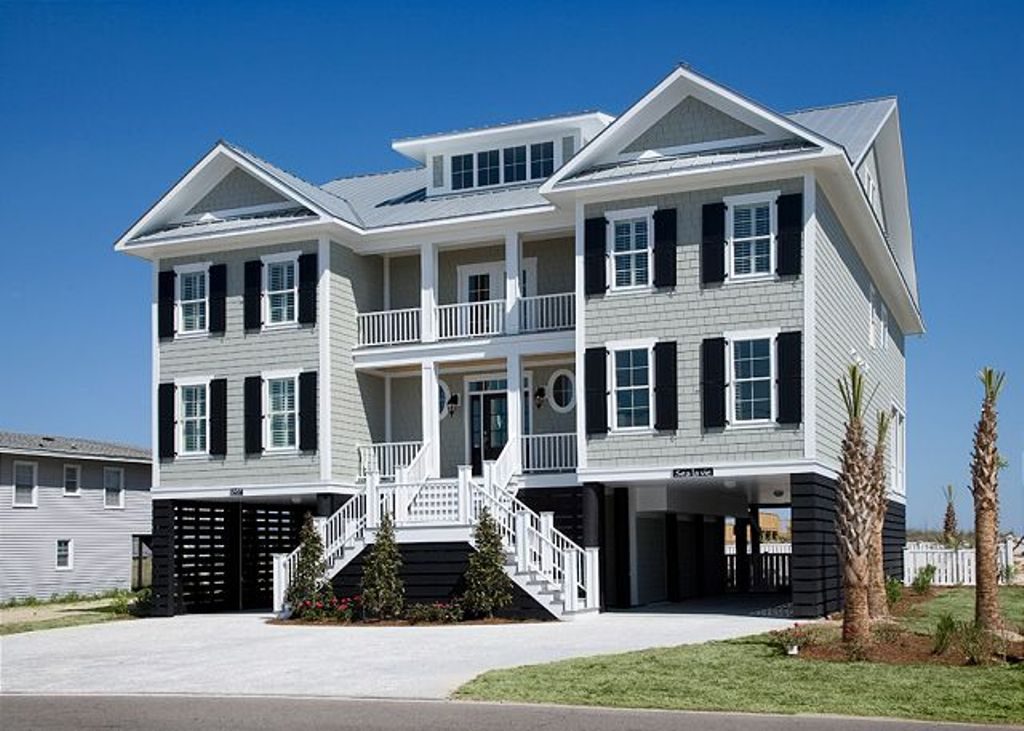 Condo Exterior Cleaning in Myrtle Beach
Your Myrtle Beach condo should be a refuge, a place to escape from the world.
But if you're greeted by a dirty exterior and stained hardscapes when you pull into the driveway, that "sigh of relief" effect is seriously dampened.
High PSI Pressure Washing offers up a better alternative. Our condo maintenance plan invests in your property, your curb appeal, and your "home sweet home" feeling!
Our Myrtle Beach Maintenance Plan
We deliver complete exterior cleaning for your property. This doesn't just make your life easier; it also ensures you're getting a consistent level of quality. Customers count on us for:
House washing
Our soft washing solution removes stains and other imperfections from your exterior – so your curb appeal shines through on every inch of siding.
Concrete cleaning
Driveways, sidewalks, patios, and entryways are in good hands with our pressure washing service on the job.
Window cleaning
We ensure you can enjoy that spotless Myrtle Beach view from every single window pane.
With our Myrtle Beach condo maintenance plan by your side, your property isn't just a beacon of curb appeal – it has quality that will last.